Science Week:
Last week was Science Week and Robertstown N.S. was very busy.  All classes got active with hands on science activities and experiments in class.  We had the pleasure of three guest speakers, Noel Barbour a aeronautical engineer, Linda Poole a nurse and Sinead and Teresa who taught us all about working with microscopes.  We are working hard to achieve our Discover Primary Science and Maths Award of Excellence this year.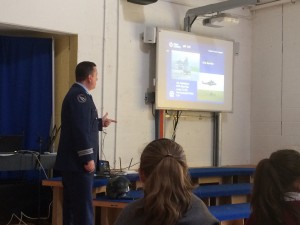 Wednesday 22/11/17:
Girls Basketball training @ 2:40pm to 3:30pm.
There is no Boys Basketball training this week.
6th class are taking part in Intel Mini Scientist competition – Judges are arriving.
Best of Luck to all!!
Friday 24/11/17:
Swimming will continue for 3rd and 4th classes.

Book Fair:
The Book Fair will be open to Parents/Guardians on Tuesday, 21st and Wednesday, 22nd @ 3pm to 5pm.  Books can be ordered and paid for, if we are down to the last copy.
Staff:
Last Friday we said goodbye to Mr. Brennan.  Mr. Brennan has relocated back to Co. Laois.  We send him our best wishes today as he starts his new job.  Ms. Fennelly will teach fourth class for the remainder of the year.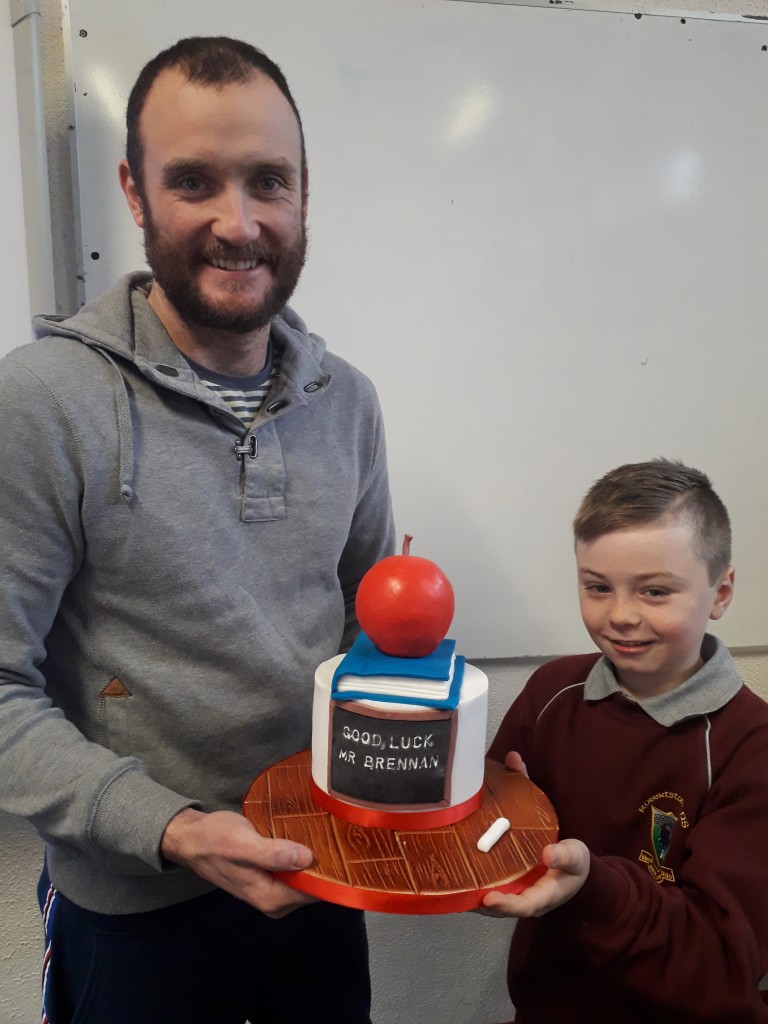 Welcome to Mr. Joseph Hennessy who joins the staff of Robertstown N.S. as a Special Education Teacher Today.
Christmas Grotto:
Plans are progressing steadily for the construction of a Christmas Grotto.  Our Wish List was circulated last week.  Many thanks to the parents and children who have already donate/sent items for the grotto.  We still need lots of decoration, lights and Christmas trees of all sizes.  All donations are appreciated.  We intend that the Grotto will be open on 1st December 2017 and that it will bring Christmas joy to everybody associated with Robertstown N.S.