Gráinne's Weekly Activity Plan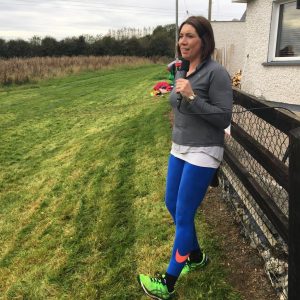 Hi everyone! Physical activity is vital during the current school closure for all the family to maintain a healthy mind in a healthy body. We are delighted to announce that our wonderful secretary Louise has decided to put together weekly activities for all the family to complete during these uncertain times. Each week there will be a new set of challenges for all the family to participate in. Keep safe, keep active, send in your photos if you wish and we hope to see you all soon!
WEEK ONE PHOTOS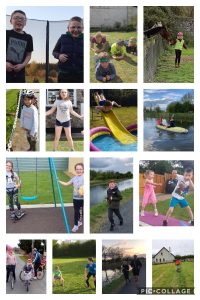 WEEK TWO PHOTOS -Delighted to see the families getting involved in the various activities, keep up the good work. Lovely to look at the photos.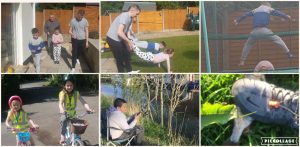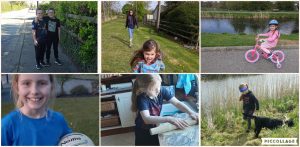 WEEK THREE PHOTOS-I hope you all had a fun filled week of activities and continue to enjoy the fine weather. Keep sending in your photos.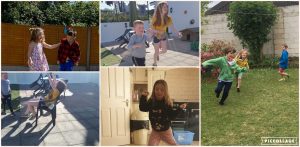 WEEK FOUR PHOTOS -Thank you for taking part in the fun activities, keep up the good work.
WEEK SIX PHOTOS-Please see some activity photos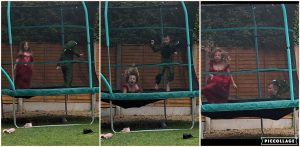 ACTIVITY PLAN FOR REST OF JUNE