Here is some of the wonderful work carried out in 3rd class during October.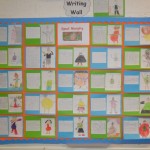 We read the story of "Spud Murphy" and we created our own character profiles on Spud.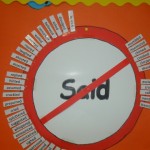 We have been brainstorming other words to use instead of "said".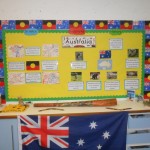 We learned all about Australia this month, this is our Australian display.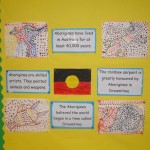 We learned all about the Aborigines and even did some Aborigine dot painting.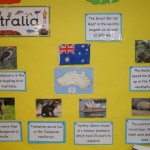 We learned about all the wonderful Australian animals.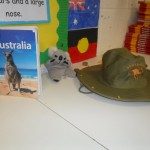 Our display was full of all things Australian.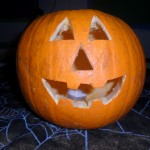 We carved our own scary pumpkin for Halloween.
Some scary costumes …..